The 13th Annual B2B-B2C Virtual Expo
Biz In The Bag is accepting Swag Bag Vendors for this B2B/B2C Virtual Expo.
100 samples or gift cards for the gift bags are needed.
Swag is being mailed out.
Swag items due 8/10/20 Participation fee $40.
Location > New Mexico, USA
Message us to see if your company is open.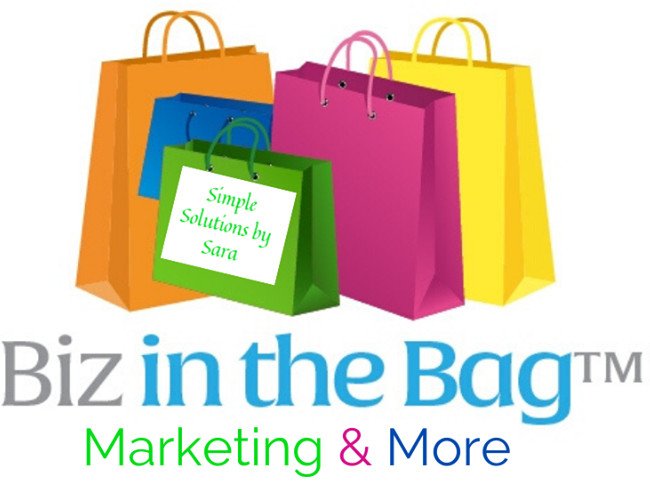 Go shopping with Annilia King.
Welcome to my Farmasi business. It's a Turkish based company based on European standards. Their products are clean, safe, and affordable! 1300 harmful chemicals found in American made products have been banned in Farmasi products
I'm a mom to three little ones. two boys and a girl. I joined Farmasi because the products are great and the discount is even better! What to know more? or have questions? Email me.
🐝 Bee Living Your Best Life 🐝
Sue Harris Independent Ambassador with MIG Living
Hello, I am a Blessed wife,mom & grammy living in the beautiful mountains of Western North Carolina. My hearts passion is helping others. The culture of MIG Living resonates with my spirit. We just launched into the direct sales industry after 9 years of operation & multi-million dollar success online. Based in Colorado Springs, our company manufactures pure, powerful activated skin & body care products crafted with farm fresh botanicals & wild crafted herbs. Together we are taking the network marketing industry back to it's roots, building a culture that encourages, supports & helps us all meet the calling God has put on our lives. I love meeting new people & learning their hopes, dreams & helping them to achieve their goals. I would love to help you BEE LIVING YOUR BEST LIFE.
Message me to receive our newest smoothie recipes!
While we hope our current Covid situation is short-term, those that are surviving have adapted to a mixed online business model to continue to serve their customers. We offer solutions from a basic landing page so your customers can find your hours, specials, and more; to a full e-commerce website allowing you to ship, deliver, offer pick up, pay online, pay in person, and customize it to work for your business. If you already have a WordPress website but need help maintaining it and optimizing its performance, it can be transferred over to our managed servers so you can get the same great service that we offer all our customers. Let us focus on your website so you can focus on your customers.