The Reality
Virtual Events were only 1% of the events held in the past but now, Virtual Events are now the #1 event held. Are you onboard? Let me help you!
Upcoming Events
Sign up to be notified of upcoming events and get some marketing tips along the way.
Become A Virtual Vendor
Online events are a useful tool to engage an audience you missed due to canceled or postponed in-person events. A virtual/online event can also be used going forward to highlight new products, and simply create a way for visitors to see your offering in a different medium. Since March 2020 the country has largely been on shutdown. Virtual events have become a useful and necessary tool to allow companies to keep their brand, products, and message consistent.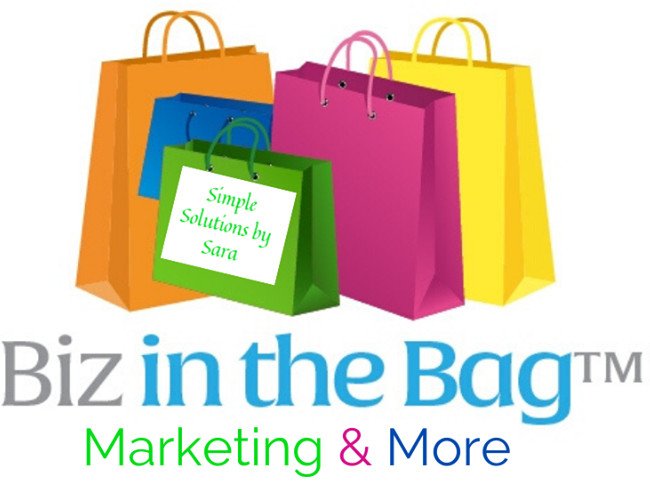 Our health is central to our happiness and well-being. We're passionate about making the little things we do every day a whole lot easier and more enjoyable. Providing more natural products that are affordable and safer that deliver excellent benefits.
We offer solutions from a basic landing page so your customers can find your hours, specials, and more; to a full e-commerce website allowing you to ship, deliver, offer pick up, pay online, pay in person, and customize it to work for your business. If you already have a WordPress website but need help maintaining it and optimizing its performance, it can be transferred over to our managed servers so you can get the same great service that we offer all our customers. Let us focus on your website so you can focus on your customers. Mention Biz in the Bag for discounted pricing!
Reach for Slimming Gummies as an afternoon treat! With MOROSIL® (derived from Blood Orange), they'll help shrink your waist, slim your hips, and lower your BMI.
Message me at Lake Worth Skinny Wraps with questions.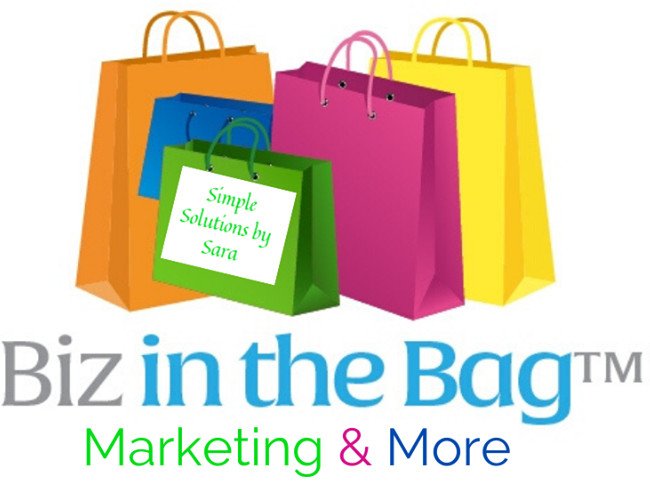 5 Ways to Market Your Business
Sara is a marketing professional with over 20 years of experience as a sales trainer for an international company. She branched out on her own to share her expertise. Train the Trainer certified and a featured national speaker for marketing on a budget, Sara makes marketing fun.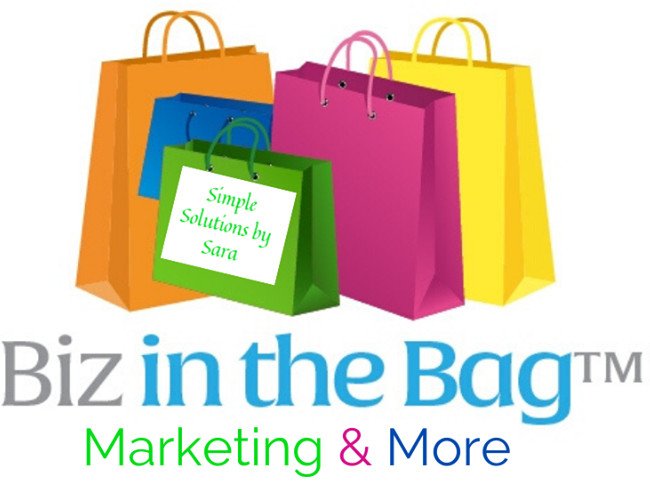 Free Swag Bag - While Supplies Last
Not a sample, but a full Swag Bag. See what your customers will see. Inside your swag bag you will find various samples & offers that our vendors have provided for your use. Be sure to let them know how you found them. Just subscribe to our newletter and start receiving our 5 Ways to Market Your Business. We'll reach out to you at the email address provided for a mailing address.
• Damsal in Defense
• Avon
• Papparazi
• The Ad Chemist
• Web Design
• Travel
• ReUSAbit Business Software
• Online FB Training Classes